Brancepeth Castle Junior Golf Section


Welcome to Brancepeth Castle Golf Club where our aims is to support young people who are interested in learning to play golf. Whether you already play or are completely new to the game, we promise to work with you to ensure you learn in a safe environment and have fun developing skills to make you into a `golfer`.


---
New Junior Liaison Officer
It is my pleasure to announce that fellow member Michael Buckley is the club's new Junior Liaison Officer. Michael will build upon the excellent work undertaken by our previous JLO Gary Armstrong.

I know you will all give Michael your full support.

David Tweddle
Captain

---
Message from the Junior Captain­, Chris Armstrong
Hello to all new junior golfers and welcome to Brancepeth Castle Golf Club Junior Section.
You are important to all of us and we will help you in any way we can. We are aiming to increase the numbers of juniors playing here at Brancepeth from all ages and abilities. This will ensure the future of junior golf at the club and we hope you stay to become full members in later life. That is how I started and now I play regularly with my father and other full members in competitions - ­ I even beat them sometimes!!
When you first start it is important to learn the main skills, rules and how to play on the course, in that order. Practice is very important, particularly after a coaching session. We have a dedicated team supporting David Fletcher our PGA Coach who will help you if you are unsure about anything. Garry Armstrong is our Junior Liason Officer and any club members will help you.
Once you feel good about hitting the ball, the next step is to learn some of the rules and how to play on the course; You will be supported to do this. Then it will be time to find out about handicaps and to try a competition.
So lets get started and I hope to see you all on the course or in the clubhouse very soon.
Good luck with your coaching, remember to practice as often as possible and who knows, you could be the next Rory McIlroy, Danny Willet or Charley Hull.
See you soon
Chris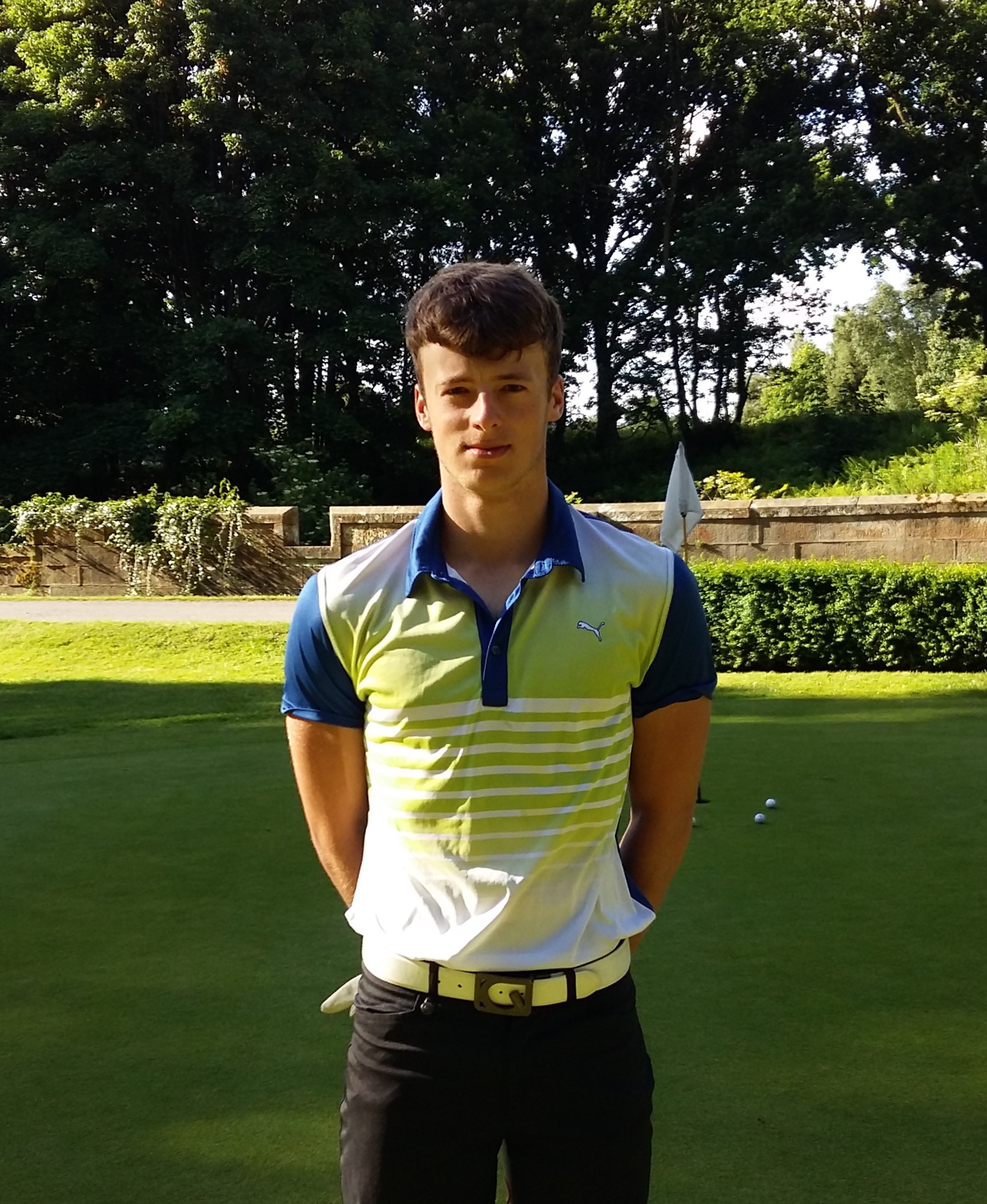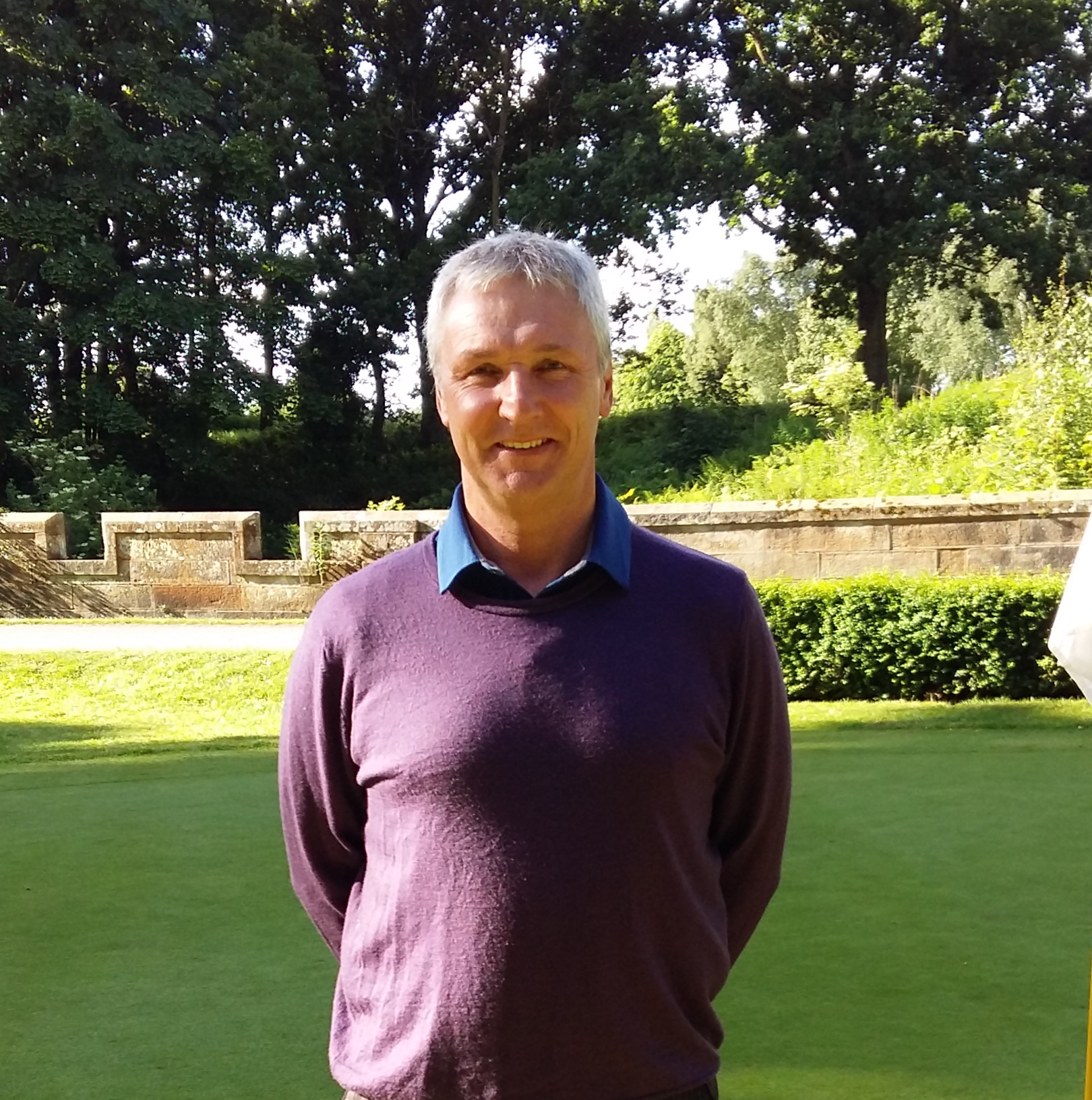 GOLFMARK
What is GolfMark?

A national scheme that identifies and recognises junior and beginner friendly golf facilities

Any golf club affiliated to England Golf may apply to gain the GolfMark Award


The three key areas within the golf club which are assessed are:
Coaching & Playing

Club Environment (including sports equity & ethics)

Child Protection & Duty of Care

BENEFITS
Benefits for Golf Clubs:
Recognition within the local community for the clubs' commitment to junior golf.

Promotion via the England Golf website.

Assistance and input from a County or Regional Development Officer.

A focused plan for the development of the junior section.

Opportunity to review and improve policies and procedures.

Well coached, committed and educated juniors who may become adult members of the future.

A safer and more enjoyable environment for junior golf to flourish.

Greater understanding about junior activities within the club by adult members.

Support & guidance from a County or Regional Development Officer through finding workshops, sharing best practice, reviewing current policies and procedures, writing child welfare documentation and much, much more.

Benefits for Golfers:
A structured environment in which to develop as a player and a person .

A fun, enjoyable, welcoming environment.

Access to appropriate levels of coaching and competition.

To be part of a game that will teach them respect, social & life skills, discipline, honesty, integrity, motivation and much more.

Creating a structured pathway into adult membership.

Benefits for Parents:
Junior friendly clubs can be easily identified, assisting parents, especially those who do not play golf.

Reassurance that the needs of children have been thoroughly considered and addressed.

A safe and organised environment for their children

---